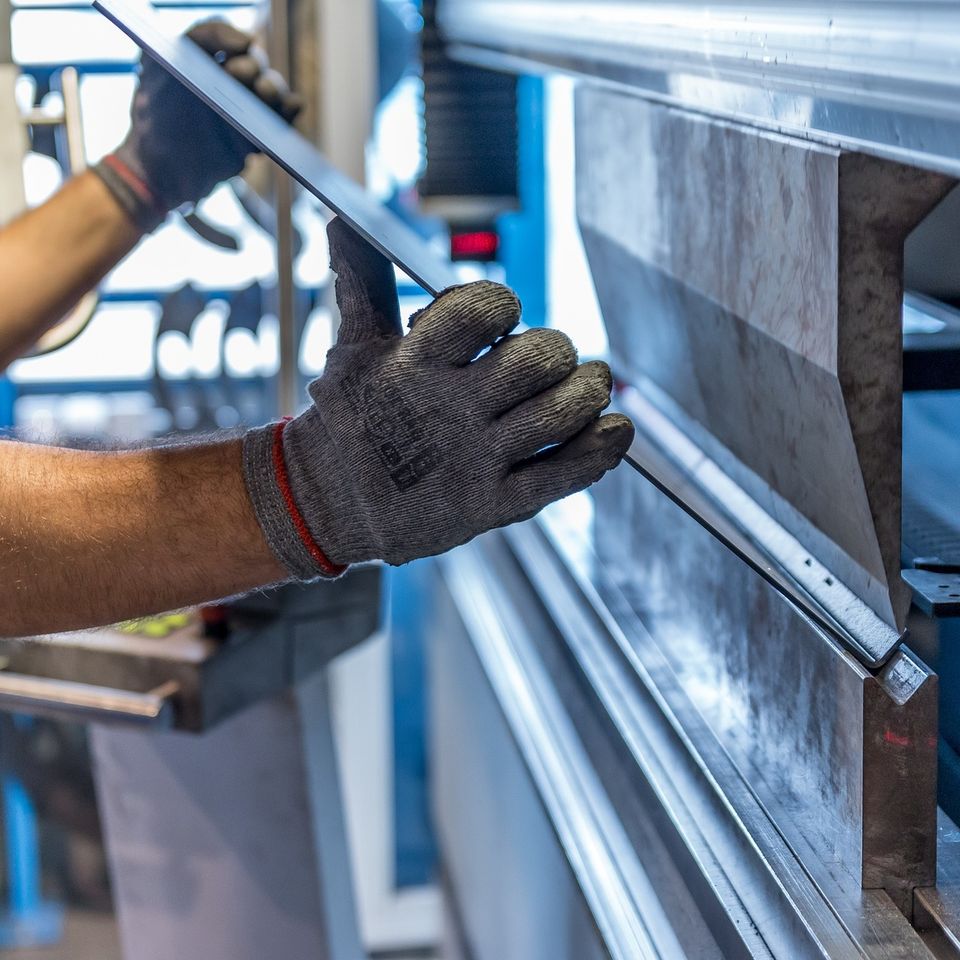 About Steel Sales, Inc.

Your Source for Steel and More
Welcome to Steel Sales, Inc., your trusted partner for exceptional fabrication solutions. We are a second generation steel distribution company with a wide variety of steel, aluminum, and stainless products along with value added custom fabrication services to fulfill the needs of contractors, agri-businesses, aggregate industries, municipalities, maintenance departments, other welders/ fabricators, and the general public.
Located on State Highway 12, south of the Village of Sherburne in Upstate New York, we have over two million pounds of steel, aluminum, and stainless in a variety of structural shapes, sheets, and plates in stock.  Our fleet of trucks and outside sales team serves 21 counties around us. We offer competitive prices with excellent service for stock lengths, cut pieces or truckloads of our products.
We can shear, saw, roll, bend, punch, drill, mill and weld (by certified welders) all metals. Our rebar fabrication line can process up to 1-3/8" diameter bar.  We have a High-Definition CNC plasma table 8' x 24' with the latest True Hole technology and an OMAX™ 60120 Water Jet Machining Center.
        
We are a certified Hardox® Wearparts center. Hardox® wear plate sets the standard worldwide for abrasion-resistant (AR) steel. With our fabrication experience and capabilities, we are able to tackle your wear challenges to keep your equipment and your business up and running.

We also are a Full Line TENCO™ Dealer Representative stocking plow parts and truck components. We are an authorized distributor of ADS™ plastic culvert pipe, drainage products, stabilization fabric, and septic chambers, and CONTECH™ metal culvert pipe, multi-plate pipe arches, and aluminum box culvert.
At Steel Sales, Inc., we take pride in keeping up with the latest trends and technological advancements within the industry. Our state-of-the-art equipment, combined with continuous skill development, allows us to adapt to any project's diverse requirements. We understand the importance of providing timely and reliable service to all our clients, and our ultimate goal is to foster long-term relationships based on quality, trust, and excellent customer service. Choose Steel Sales, Inc. for all your fabrication needs, and experience the difference of working with a company that truly values your business.

Contact

Steel Sales, Inc.

for Your Metal & Fabrication Needs
Let us help bring your  project to life.