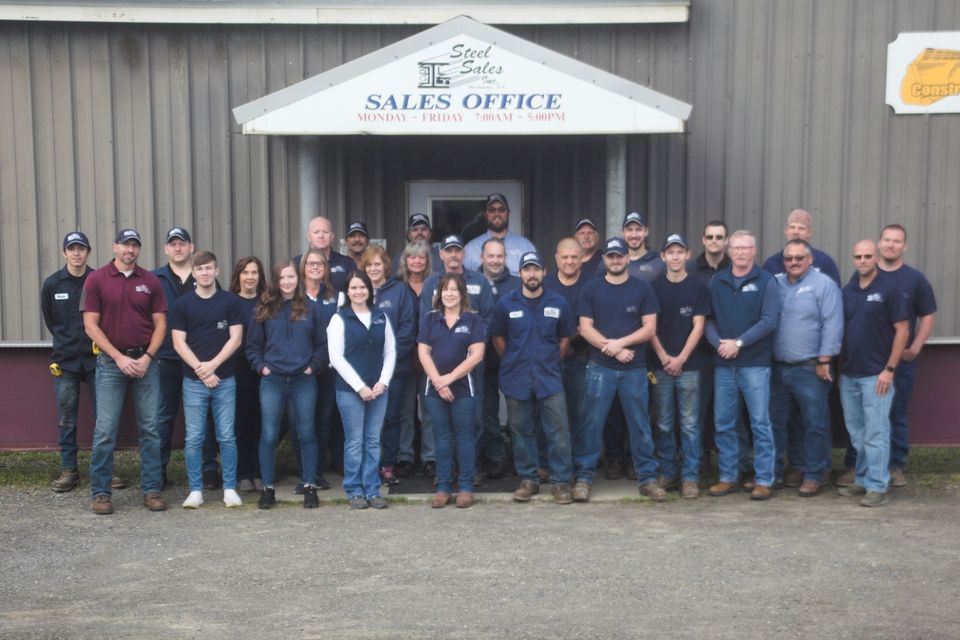 Contact Steel Sales, Inc.
We Look Forward to Hearing from You!
Have a question about any of our services?
Want to speak to a representative?
Need a quote?
Whatever it is, we are only a call or "click" away. Give us a call or fill out our form for a quote here!

8085 NYS Hwy 12
Sherburne, NY 13460
Give Us a Call:

(607) 674-6363

Get in Touch With Us
We'd love to hear from you. Contact us today!