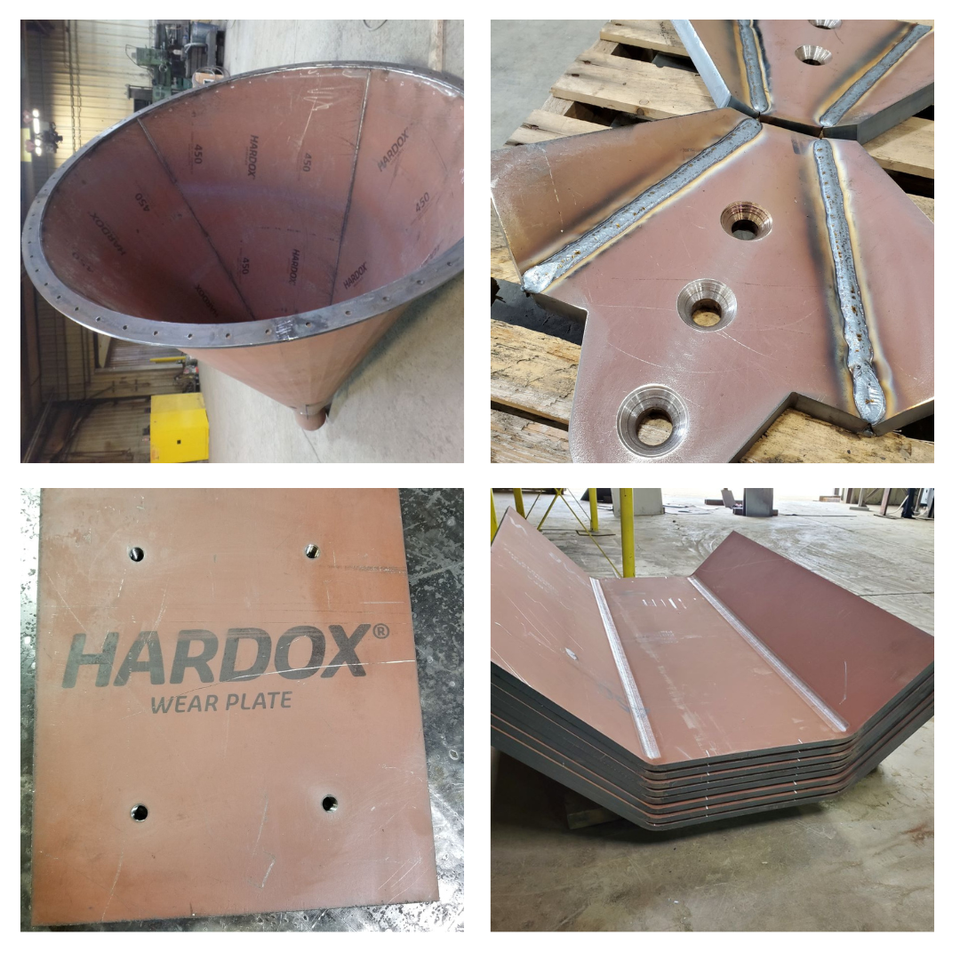 Wear Parts
Steel Sales Inc is proud to be a certified Hardox® Wearparts Center. Hardox® wear plate sets the standard worldwide for abrasion-resistant (AR) steel. Abrasive applications and aggressive wear environments are simply no match for Hardox. Whatever your wear challenges, Hardox wear plate offers better wear resistance, higher payload and longer service life.  With our fabrication experience and capabilities we are able to tackle these challenges with you to keep your equipment — and your business — up and running.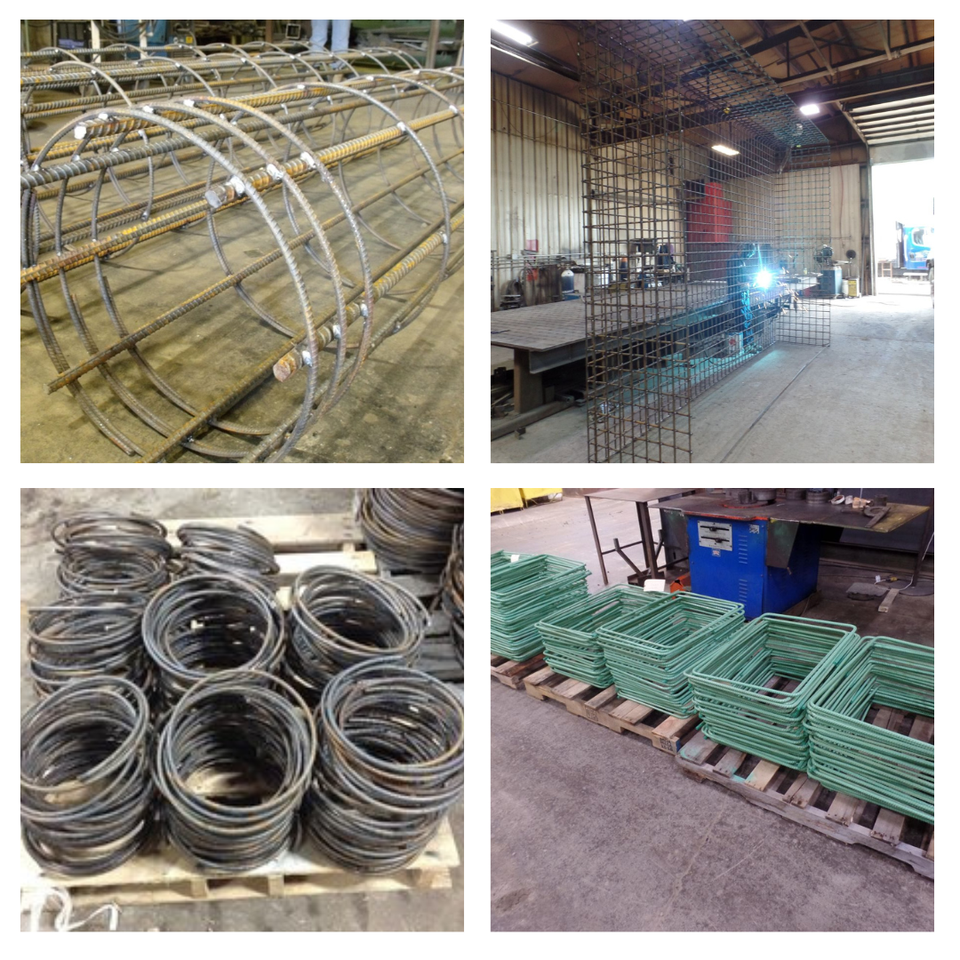 Rebar Fabrications
Steel Sales prides itself on its competitive prices on rebar and wire mesh. We offer processing capabilities on #3 to #11 rebar. We specialize in cutting, bending, rolling and packaging to your specified requirements. Be sure to contact one of our knowledgeable sales professionals to see how we can assist you with your next project.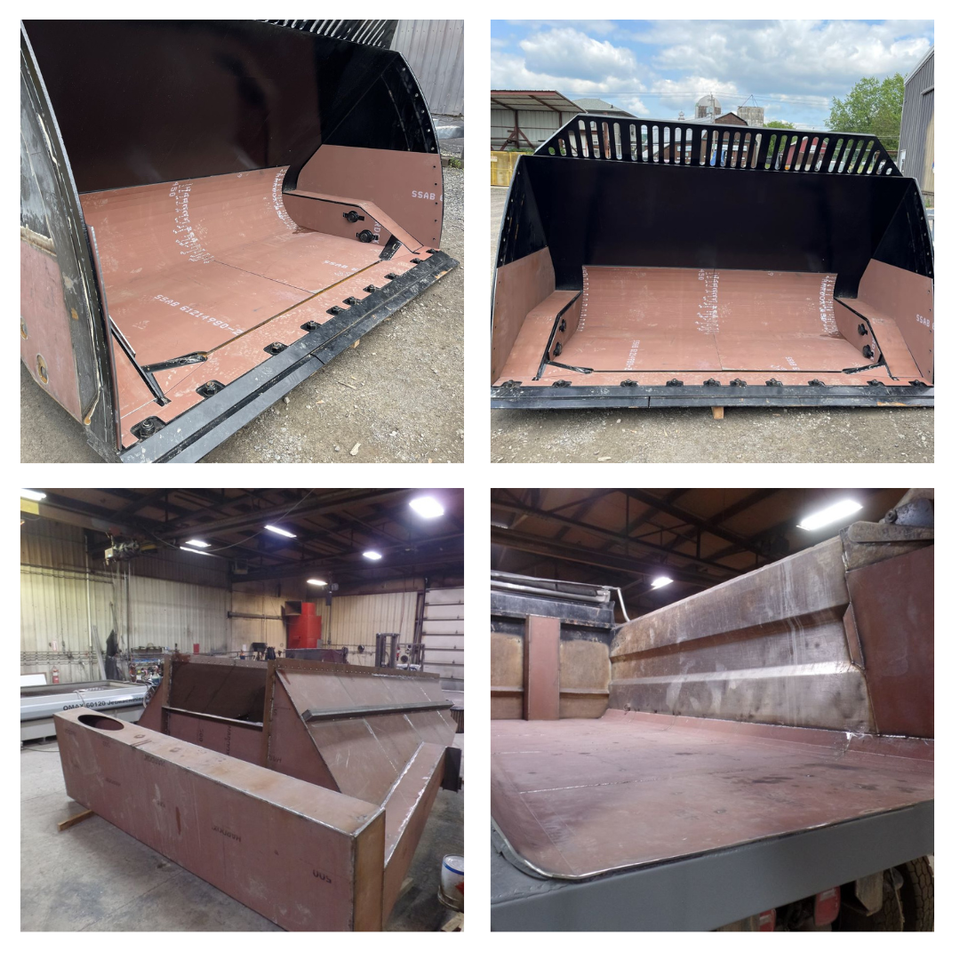 Truck & Equipment Fabrications
The Northeast is tough on equipment.  Between the weather and the terrain, stuff wears out.  Our fabrication shop can replace and/or repair your equipment and parts, extending the life of your initial investments.  Rising new equipment costs, along with increasing budget constraints require that equipment be used for as long as possible.  Let us extend the life of yours.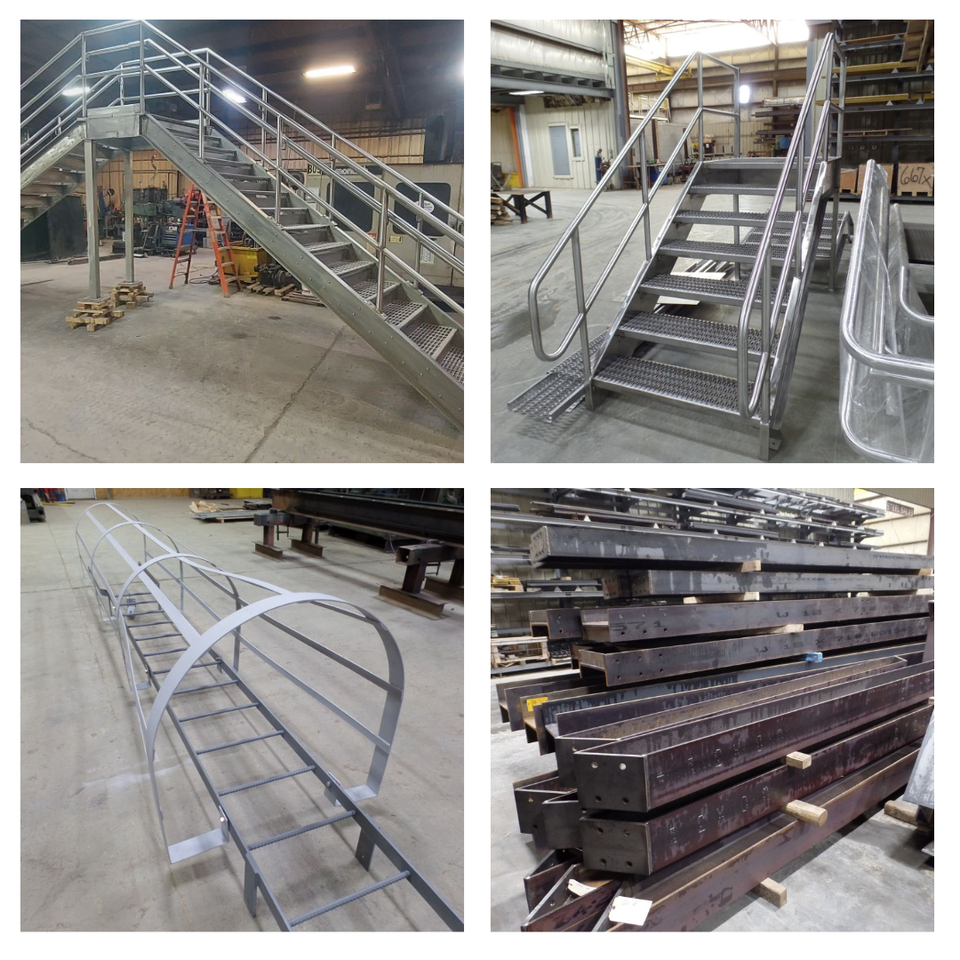 Stair, Handrail & Building Components
At Steel Sales, we fabricate custom residential and commercial metal handrails that will meet state and local building code requirements.  We take great pride in our ability to produce an exceptional product that exceeds our customers' expectations. Our options include, but are not limited to: interior and exterior handrails, mezzanine and staircase fabrication, catwalks and ramps. Please contact one of our specialists to discuss how we can assist you with your next project.
Water Jet & High Definition Plasma Processing
If you can dream it, Steel Sales can cut it. As you can see with our advanced level of computer design/nesting software and our water jet and/or high definition plasma system, we can produce high quality sheet/plate products. Whether you have a cosmetic application, need structural component parts, or anything in between, let our experienced and courteous staff assist you with your next project.
Cut, Bent, Rolled & Punched Products
Need your material ready to use? We can saw metal shapes up to 30" x 25" to your specification. With our shear, water jet and burn tables, processing sheets and plates to the exact size needed is easy to do. After we get your material cut to the correct size, we can bend or roll it to almost any shape you need for your project. Fastening holes required? That's not a problem as we can burn, punch, mill or drill them. Again, to your exact specifications.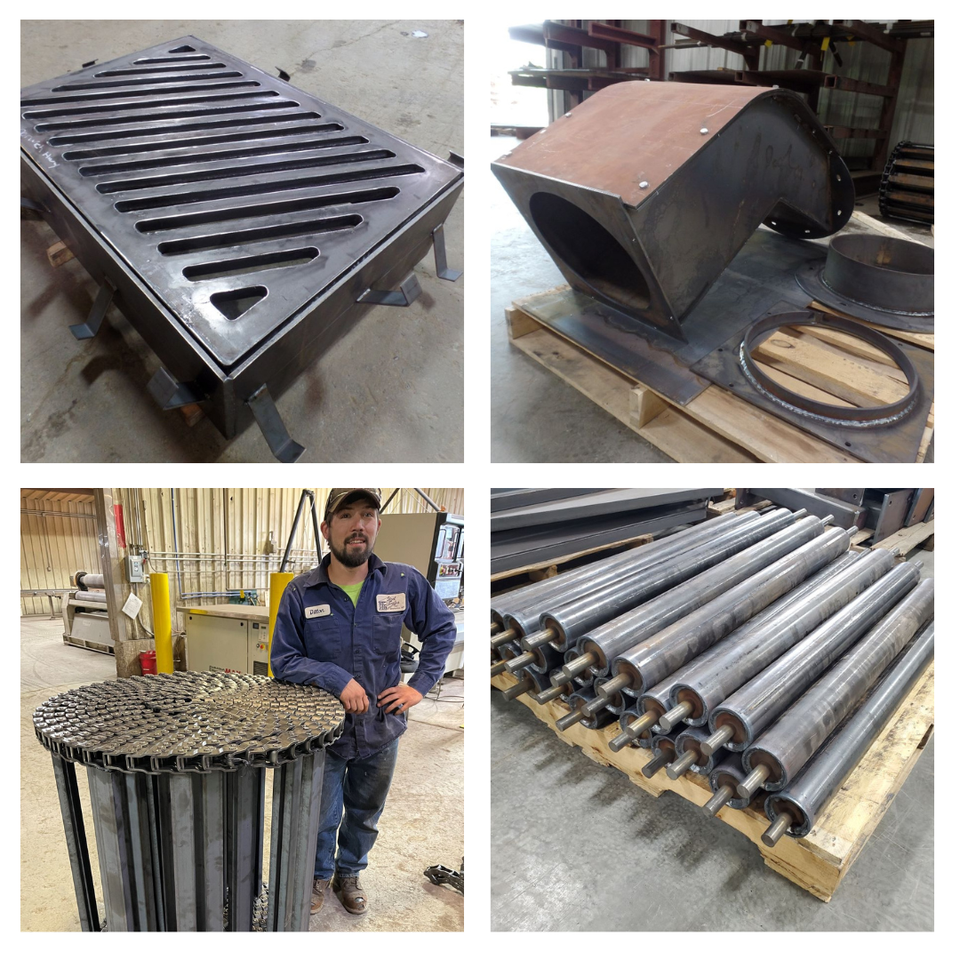 Other Fabrications
We produce component parts, replacement parts, or complete projects, all to your exact specifications.  With your specifications, we'll custom fabricate exactly what you need, when you need it.  We pride ourselves on continually providing on-time deliveries of custom material, the way you want it, when you want it, where you want it.

Contact

Steel Sales, Inc.

for Your Metal & Fabrication Needs
Let us help bring your project to life.